In-stock specials are a great way to get a great price on items such as tile, laminate, snap-together vinyl and more.

Get these deals before they're gone!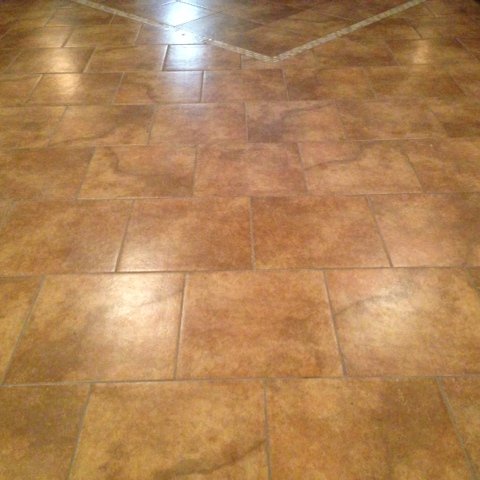 Marazzi Solaris
18" X 18" Solaris now priced at $1.29 per square foot. Over 1,000 square feet still available.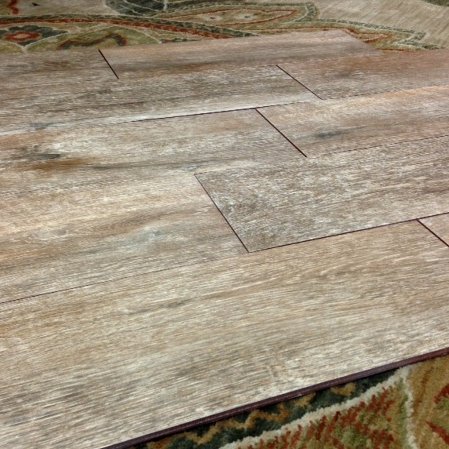 Vintage Chanel
Wood-look Tile
This vintage, wood-look tile is priced at $1.99 per square foot. We have more than 3,000 square feet in stock.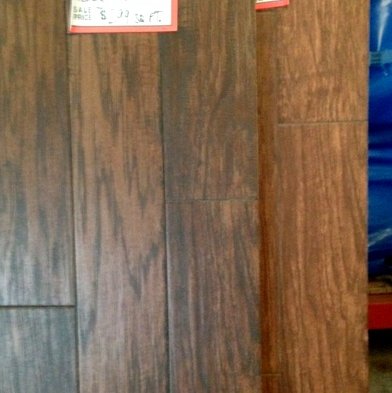 Petrified Hickory
This wood-look tile is one of our best selling tiles. We keep it in stock in our warehouse and priced at $2.99 it is a quality option that will add life and loveliness to your home.